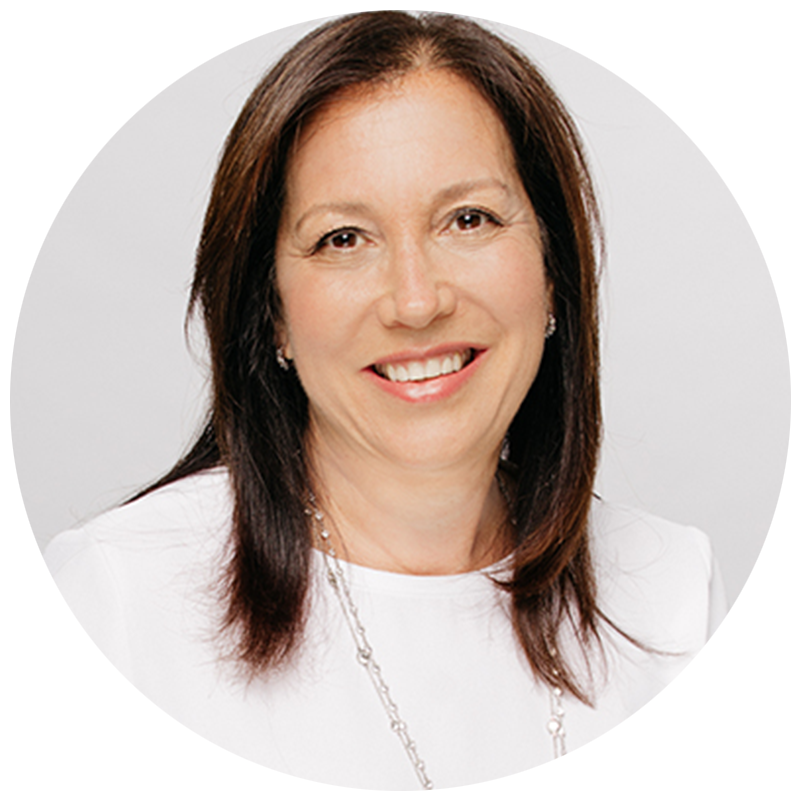 BY LORI COHEN | VICE PRESIDENT MARKETING
When our world shifts as dramatically as it has with Covid-19, it's important that all brands address the issue with tact, empathy, and mindful marketing. That said, when it comes to current and planned campaigns, analytics, insights and results every marketing team faces several challenges during a crisis. While it's still early in the quarantine, we've already been asked to help our clients adapt their digital approach to the NEW NORMAL. Now what does that really mean?
Marketing is an integral part of who I am. With more than 30 years of marketing experience and 7 years as Vice President Marketing at KPI Digital, I approach every challenge in the same way: with perspective, creativity and a positive spin. Covid-19 is no exception.
"This is the moment for marketing to step up and lead. The foundation of your organization's success in the current time should focus around 5 principles. Think of it as an opportunity to do things differently."
Here are 5 ways to practice smart and responsible marketing.
They will also help you adapt to the NEW NORMAL:
1. Adjust your marketing campaigns and scheduled content timelines.
Consider what to prioritize and what can be put on hold. Your first step should be to audit what you have currently running or in your pipeline, especially any pre-scheduled content where launch is critical.
2. Evaluate your creative and language.
Visual communication is powerful, as are the words we use, so it's important to think about the messages your brand is sending. What might have been cute before Covid-19 might now be a sensitive topic. Avoid visuals of crowds or people touching. Reconsider figurative language like "get in touch," "work hand in hand," or "get closer to your customers."
3. Don't capitalize on the crisis.
Mind your tone. It's not the time to leverage a "hot covid-19 sale." Don't be an alarmist It's important to keep people informed, but don't add to the panic.
4. Be positive but not ignorant.
Be transparent and add emotion to your brand, offer well wishes and empathy. Think about your future messaging and brainstorm with your employees to get their perspective.
5. Highlight how your brand can help.
Communicate your value and provide helpful content. As long as you keep the focus on helping people, your marketing doesn't have to stop.
Final thought:
Remember the Covid-19 quarantine is temporary. I encourage you to prepare your next steps with a sensitive, proactive and strategic approach.
I am available 24/7. Email me at Lori.Cohen@KPIDigital.com