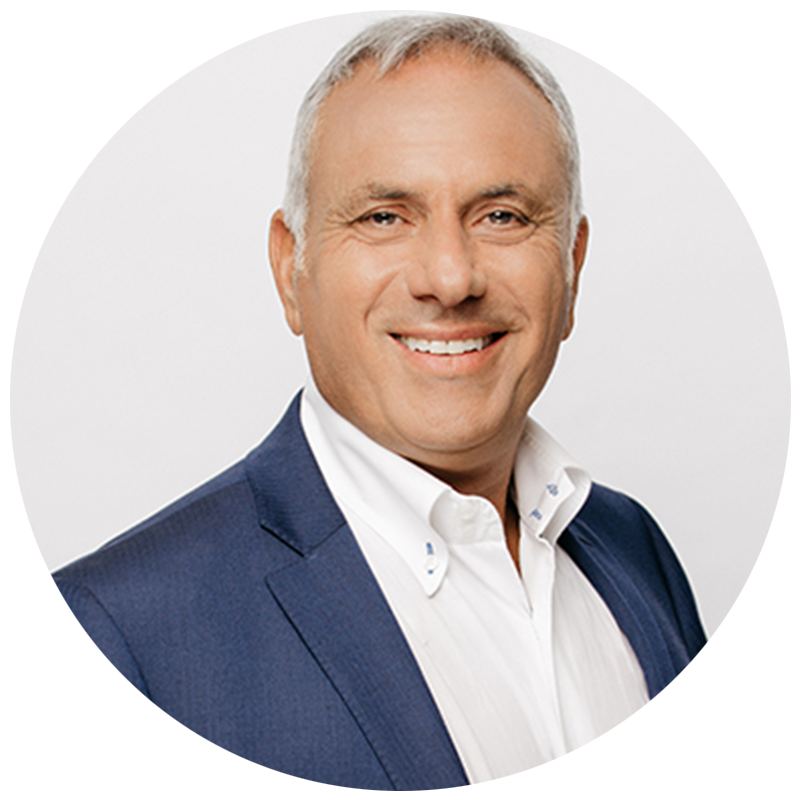 BY BENNY COHEN | PRESIDENT
With the advent of Covid-19, we are facing extraordinary times and unpredictable future. In the short-term, we are forced to navigate through challenges of extreme losses in the stock market as well as complete devastation in the economy with potentially thousands of companies going out of business and unparalleled number of people entering the unemployment market.
We would all like to believe that these extraordinary times are temporary and eventually, things will go back to normal. The questions we ask ourselves are how long will this temporary period last, 2-3 weeks or 18-months? Furthermore, when we go back to normal, what will "NORMAL" look like?
Should we take it for granted that life as we knew it 4-weeks ago would continue to be the norm or could we expect that some things will change forever. What will the "day after" look like? Will we find ourselves in deep recession? Will the devastated airline and travel industries ever recover? Will people travel at the same rate as before? Will they attend as many sports events or concerts? Will people go back to working in offices or will the norm be to work from home?
The future is more unpredictable than ever. However, despite all the short-term challenges we are facing, we must take the time and pro-actively think ahead and plan for the future. Many companies will not survive this economic disaster. However, with the challenges, there are some exceptional opportunities. We have the choice to complain about the challenges and dwell on them or adapt quickly, embrace our new reality and capitalize on new opportunities. If we do, will not only survive but emerge stronger, leaner and more competitive.
As we attempt to anticipate what the new "NORMAL" will look like, we can count on 2 basic assumptions: There will always be people out there looking to consume products and services. Customers will always look for VALUE. The big questions are What will the new customers look like and how will they define VALUE?
"During my 20 years as President and Founder of KPI Digital, I have learned to deal with very complex situations that seemed unsurmountable. I did so, by breaking them down to small and manageable challenges that individually, each had much simpler solutions."
Although it is very difficult to make sense of what is going on around us these days, you can use these 10 tips to survive the current crisis and emerge stronger in the future:
1. Stay connected. Use video conferencing.
2. Speak to your employees, customers and business partners.
3. Understand their challenges. Explore new opportunities.
4. These are unprecedented times. You must think outside the box.
5. You need to stick to your vision, while constantly providing VALUE.
6. You need to embrace new ways to engage employees, customers and business partners.
7. In order to meet your short-term goals, you must continuously adjust your processes to deal with the challenges thrown your way.
8. The new NORMAL is not clear. You must constantly look for signals and trends.
9. You need to revisit your targets and revise your roadmap.
10. Be optimistic, be patient and persevere. Empower your employees and trust them. This storm will be over – just like any other storm.
Final thought:
The landscape around us is shifting rapidly. Our assessment of the situation is changing.
Your thoughts, comments and questions are welcome.